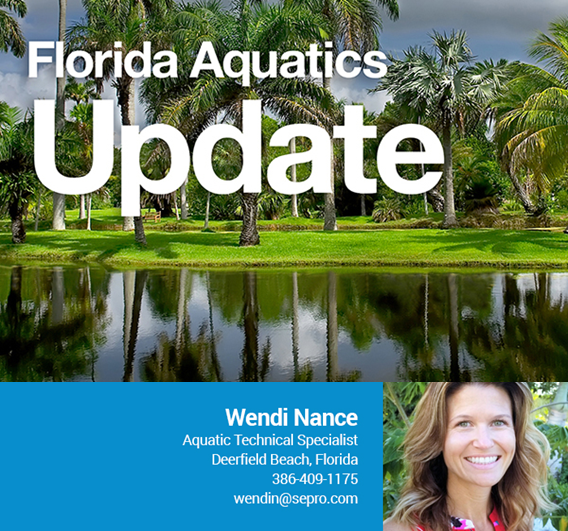 SePRO is pleased to Welcome Wendi Nance as Technical Specialist in South Florida.
Wendi will begin her career with SePRO on August 11, 2020 and team with Dr. Rory Roten in support of aquatic customers throughout Florida.
Wendi graduated from the University of South Florida with a BS in Environmental Science and Policy. She has 17 years of experience as an environmental professional. Wendi's experience the past 7 years has focused on technical sales support of aquatic plant, algae, water quality and wetland management.
"Wendi's experience in Environmental Consulting, Water Resource Mitigation, Ecosystem Restoration and Account Management will provide our customers a valuable resource in advancing their management programs", said Shaun Hyde, Eastern Region Manager. Wendi is a Florida native, enjoys gardening, cooking, the outdoors, and spending time with family.
---

To enable comments sign up for a Disqus account and enter your Disqus shortname in the Articulate node settings.