Product Overview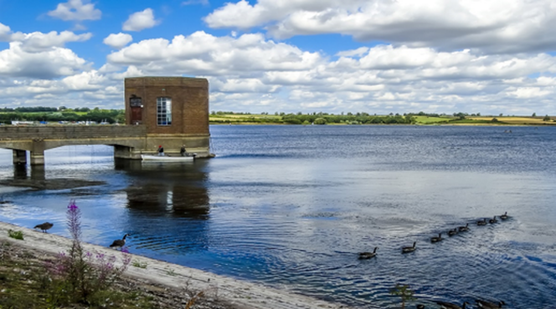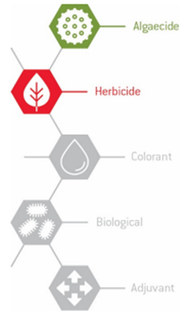 AB™ Brand Copper Sulfate Crystals are concentrated dissolvents which control planktonic and surface filamentous algae and is also labeled for root control in sewer lines.
Fast-acting algaecide
High-grade crystals
Dissolves quickly in water
NSF/ANSI Standard 60
OMRI certified for organic use
IMPORTANT PLEASE READ:
Make sure the Applied Biochemist (AB) brand of products in your inventory are currently approved and registered for use in your state.
The Applied Biochemist brand products purchased by SePRO have been in transition from a regulatory process since the acquisition. All are federally registered and all existing AB factory manufactured (non-SePRO manufactured) inventory remains registered. Please visit http://www.appliedbiochemists.com to check for registered states.
Some of the new SePRO facility produced brand of AB products are still waiting for state registration approval. Although federally approved for many months, state registrations are still required and in process. State registrations are being updated daily. Please visit https://sepro.com/aquatics/products for the most up to date information. To check the current state registration status for a SePRO brand AB product, choose a product and click "REGISTERED STATES".
Labels and SDS
Application
Before application, dissolve the fine crystals in water. Then, spray or broadcast the solution evenly using a small pump spreader. (Spray solution from a boat for the greatest effect).
For use in: impounded waters, lakes, ponds, irrigation systems and reservoirs; also in sewers and septic tanks​.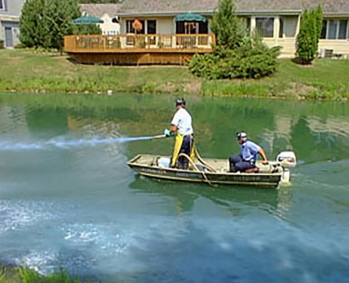 Regulatory


Only use in areas in which infection is present. Do not use in bodies of water where fish and/or aquatic invertebrates reside. The pesticide is toxic to these inhabitants and may indirectly contaminate water through runoff.