Product Overview
Cozying up with your crop's roots, Bio-Tam creates a living barrier to most major disease-causing fungi including Pythium, Phytophthora, Rhizoctonia. Inoculating early enables the crop to establish quickly, weather in season abiotic stresses and increase yields. It's your first step in establishing an effective, economical disease control program that performs harmoniously with you others go to fungicides.
Bio-Tam is a unique blend of two highly active Trichoderma strains, proven to deliver preventative activity against several key soil-borne diseases. By using two different strains, Bio-Tam provides consistent performance across a wider range of environmental conditions (soil temperature, soil pH, organic matter) when compared to single species formulations. Each strain colonizes the soil rhizosphere where they outcompete pathogens for nutrients and space. Also, they enter symbiotic relationships with the plant's roots, causing increased root growth and development. They bind to the root surface, where they offer an expanding shield of protection by actively attacking soil borne pathogens that try and infect the roots. In short, Bio-Tam provides disease protection that actively grows with your crop.
Key Features:
Broad-spectrum disease control, across a wide variety of crops
Consistent performance across a wide range of soil temperatures and pH conditions
Dormant spores allow for a best in class shelf life of 15 months
An outstanding formulation with high wettability and dispersibility, that won't clog machinery and does not require constant agitation
4-hour REI
Zero-day PHI

A cornerstone for organic production
Bio-Tam is an outstanding foundational biofungicide that gets your organically grown crop off to a strong start. It excels at controlling soil-borne diseases other organic fungicides might miss, while lending strength to a well rounded biologically based IPM program.
The bottom line on Bio-Tam 2.0
You protect your crops against soilborne diseases to help improve your bottom line. Bio-Tam helps you build your bottom line from the bottom up.  It promotes increased root growth, plant size, and above all, marketable yield. Organic production, conventional program or a little bit of both. It's all about getting the crop off to a fast, disease free start.
Bio-Tam is a registered trademark of ISAGRO USA.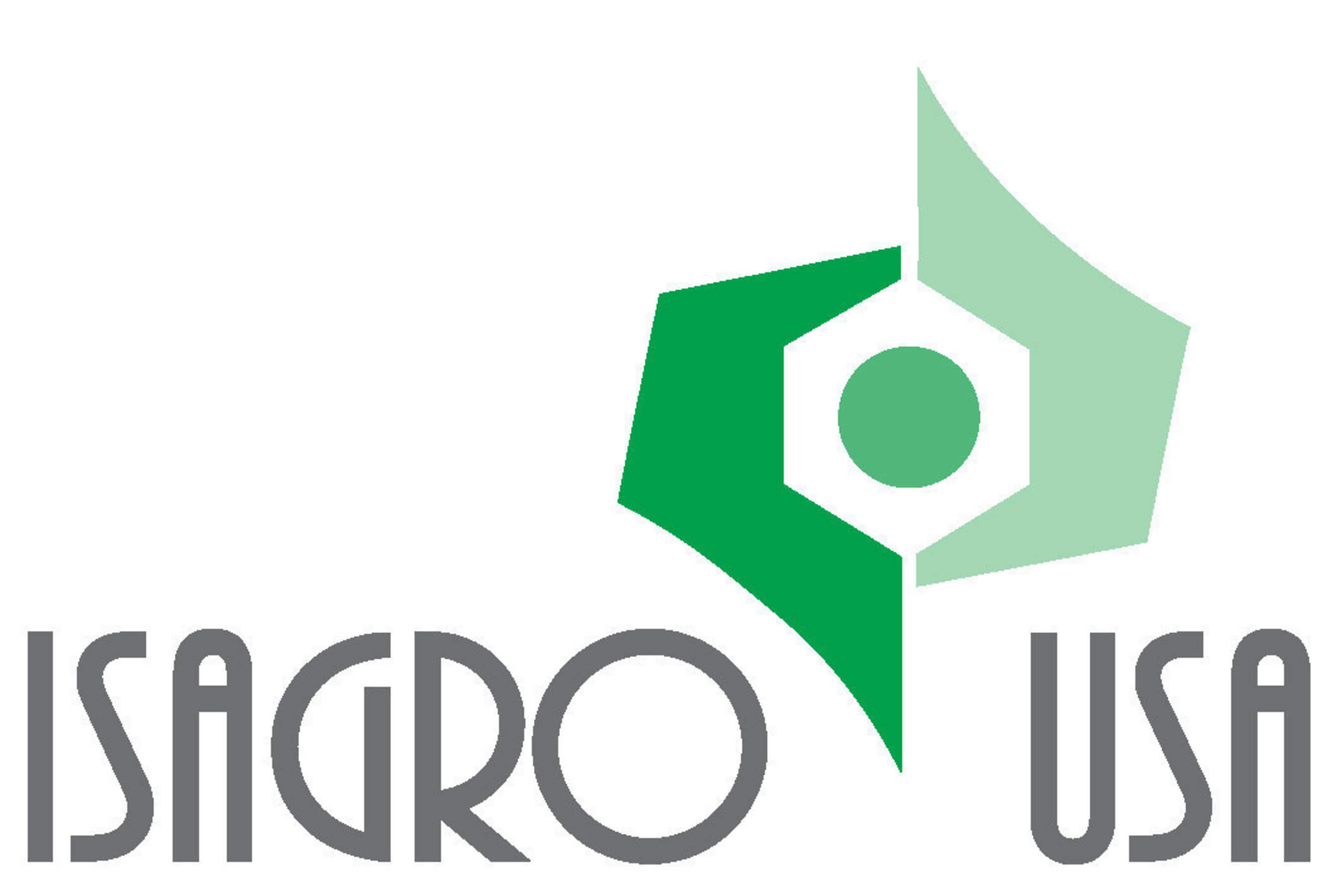 Application Guidelines
From transplant to harvest just dip, strip and let it rip. Bio-Tam is a preventative biofungicide, so it's critical to apply it before any disease is present.  The spores become active and start colonization once soil temperatures reach 50°, and it's critical to maintain moist soil conditions for optimum performance. Getting your crop off to a solid, disease-free start is easy when you follow these guidelines:
Dip.  Successful use starts early, in the greenhouse if possible. For cuttings, or bare root transplants, crowns or bulbs, dust them with undiluted Bio-Tam, or dip them in a suspension that contains 0.25 to 2.0 pounds of Bio-Tam per gallon of water, then plant as you normally would. For traditional flats of transplants, suspend 2.5 to 7.5 ounces of Bio-Tam in 100 gallons of water and apply it to the flats as a drench. Use 50 to 100 gallons of the solution per 800 ft2 when the flats or beds do not exceed 4 inches deep.  This first step establishes the bond between the roots and the Trichoderma, stimulating root development and providing critical early disease prevention.
Strip.  The second application should occur in the field just before direct seeding, or up to a week before transplanting occurs. Bio-Tam may be applied directly into the seeding trench, or as a banded application to the top of the rows. This helps create an initial field colony of Trichoderma within the root zone, and augments the protection brought to the field from the greenhouse.
Let it rip.  Begin your standard fungicide program on the same schedule as you normally would. Bio-Tam is compatible with a wide range of other biological and conventional fungicides, making it perfect for inclusion in IPM programs. Using Bio-Tam to protect against soil-borne disease pressure, allows you to focus on protecting your crop from early season foliar diseases. Once established, compatible foliar programs will not interfere with your Trichoderma population, enabling the two programs to work in concert and deliver enhanced yields. Bio-Tam applications may be rotated in every 14 to 21 days as needed depending upon disease pressure.
Grapevine Pruning Diseases
Effective Management of ESCA
Bio-Tam 2.0 is a highly effective biofungicide for conventional and organic production.  Bio-Tam 2.0 is a proven combination of two species of beneficial Trichoderma fungi used in the management of grape vine trunk and/or pruning diseases in a wide range of environmental conditions for maximum flexibility and efficacy.
Bio-Tam Audio Discussion
Click below to listen